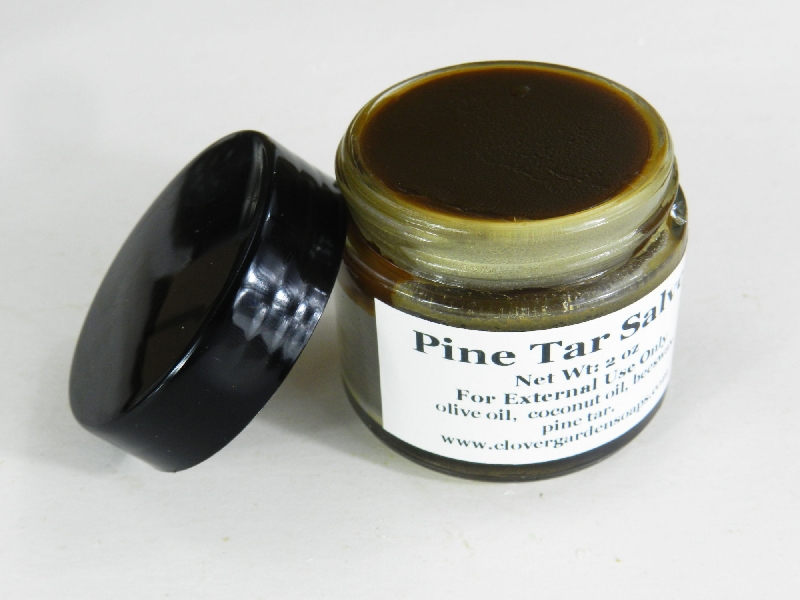  
2oz Pine Tar Salve.
Ingredients: organic olive oil, organic coconut oil, local beeswax, pine tar.

A 2oz jar of our pine tar skin salve.
For external use only.
Pine tar has been used for centuries by people of different  civilizations  for many different uses, including as a more pleasant alternative to skunk scent or deer urine for those going hunting to mask their scent!

The pine tar we use is made using the closed kiln process and is creosote free.

Note: No fragrance or essential oils have been added to this salve. Please be aware that this salve does not smell pleasant to many. For those of you who  are familiar with our lard and lye dark pine tar soaps, this carries the same scent. 
Site Security
This Site Secured with RapidSSL Global by DigiCert, Inc.
Delivery policy
All packages are shipped via USPS ~ Tracking is Provided
A 2oz jar of our pine tar skin salve.
16 other products in the same category:
Reviews
No customer reviews for the moment.