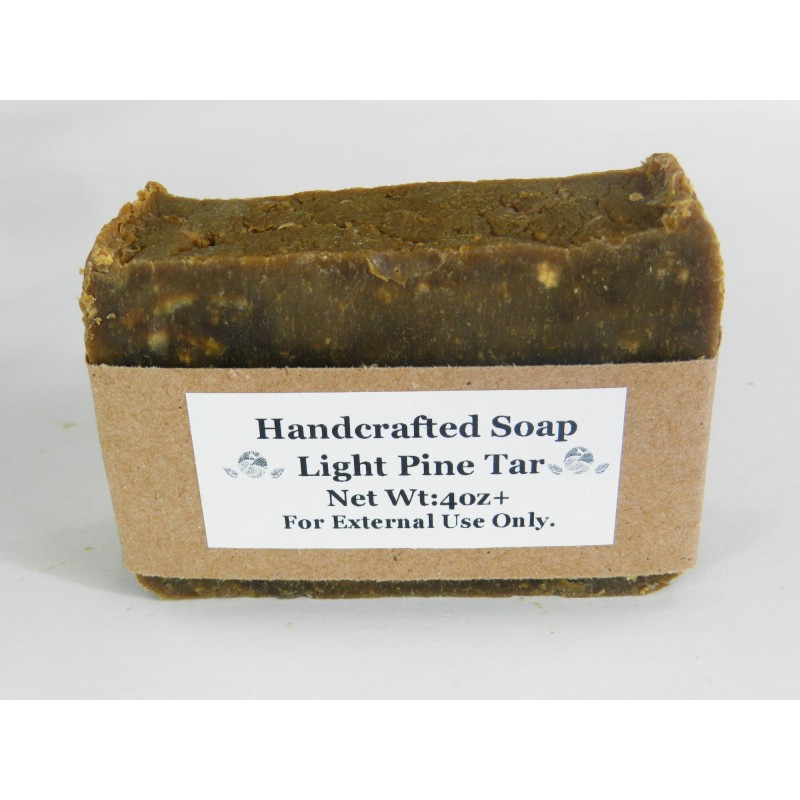  
Soap Loaf - Lard and Lye Light Pine Tar Soap - 9 Bars
Ingredients: Lard, lye, light pine tar, distilled water.
Description:  9 bars of traditional lard and lye light pine tar soap, cut into bars.
Soaping Method: Hot process ( can be used immediately upon receipt, but will benefit from a few weeks curing time to extend the lifespan of the bars.)
Lead Time: Loaves of soap are made to order, please allow 7 days before we dispatch your item
Weight: Your soap loaf will weigh at least 2.5lb in total, pine tar loaves weigh a little more.
Due to the natural curing p
Site Security
This Site Secured with RapidSSL Global by DigiCert, Inc.
Delivery policy
All packages are shipped via USPS ~ Tracking is Provided
Traditional lard and lye light pine tar soap just how grandma and grandpa used to make it!
16 other products in the same category:
Reviews
No customer reviews for the moment.