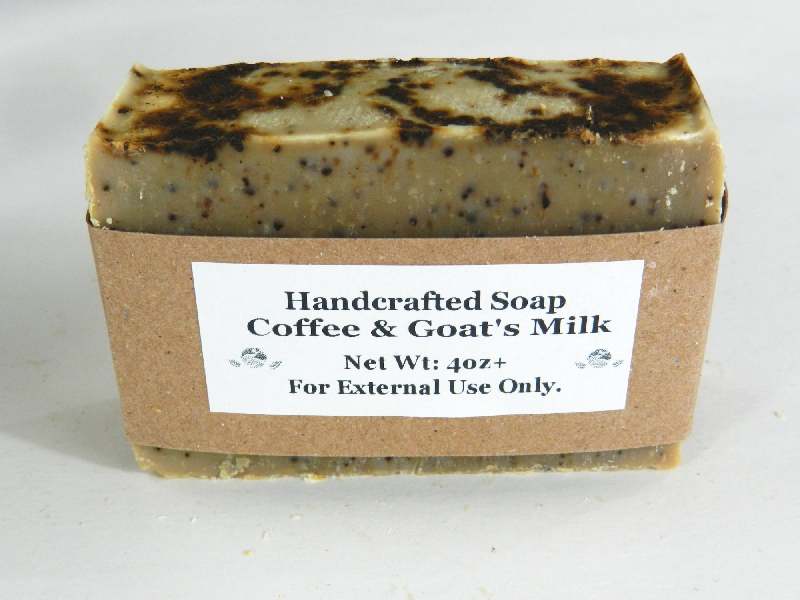  
Lard and Lye Bar Soap with Coffee and Goat's Milk.
Ingredients: Lard, lye, distilled water, coffee, goat's milk.

Site Security
This Site Secured with RapidSSL Global by DigiCert, Inc.
Delivery policy
All packages are shipped via USPS ~ Tracking is Provided
Hand crafted lard and lye soap made with coffee and goat's milk.
13 other products in the same category:
Reviews
No customer reviews for the moment.